Welcome to Pir Sultan Abdal USA
Alevism
Alevis are the second largest belief community in Turkey.
Alevism is not a stagnate belief but has evolved by interacting with various beliefs, spiritual doctrines and cultures over a wide geographical area from Central Asia to Balkan Mountains throughout the history. A process of gradual convergence between various different mystical schools since the 13th century constitutes what we call Alevism today. The concept of Alevi is actually a broad term covers different language and ethnic communities sharing same belief components.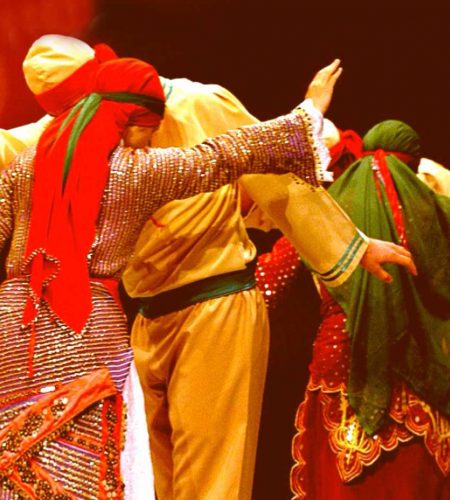 Overview Of Our Association
Let's get to know...
PIR SULTAN ABDAL CULTURAL ASSOCIATES USA is a non-profit organization founded in 2010 . Our Association is the only voluntary organization caters for the Alevi people living in USA especially those in New York & New Jersey. Our mission is to promote the values of the Alevi culture both within and outside of our community by networking with groups and organizations that they are aiming to enhance the horizons of their members.
" Love is our religion.
We do not believe in any other religion."
With its principle and philosophy, I send my "Aşk-ı Niyaz" to all souls.
Keeping Alevis together in America
Protecting the values of our culture
To work in the fields of Alevi belief, culture and art
To organize training, meetings, shows, exhibitions and conferences
Pir Sultan Abdal Cultural Associates USA
Have Question ?
Get in touch!
If You have any Question about our process or our city. Feel Free to call us. Our Representative will help always